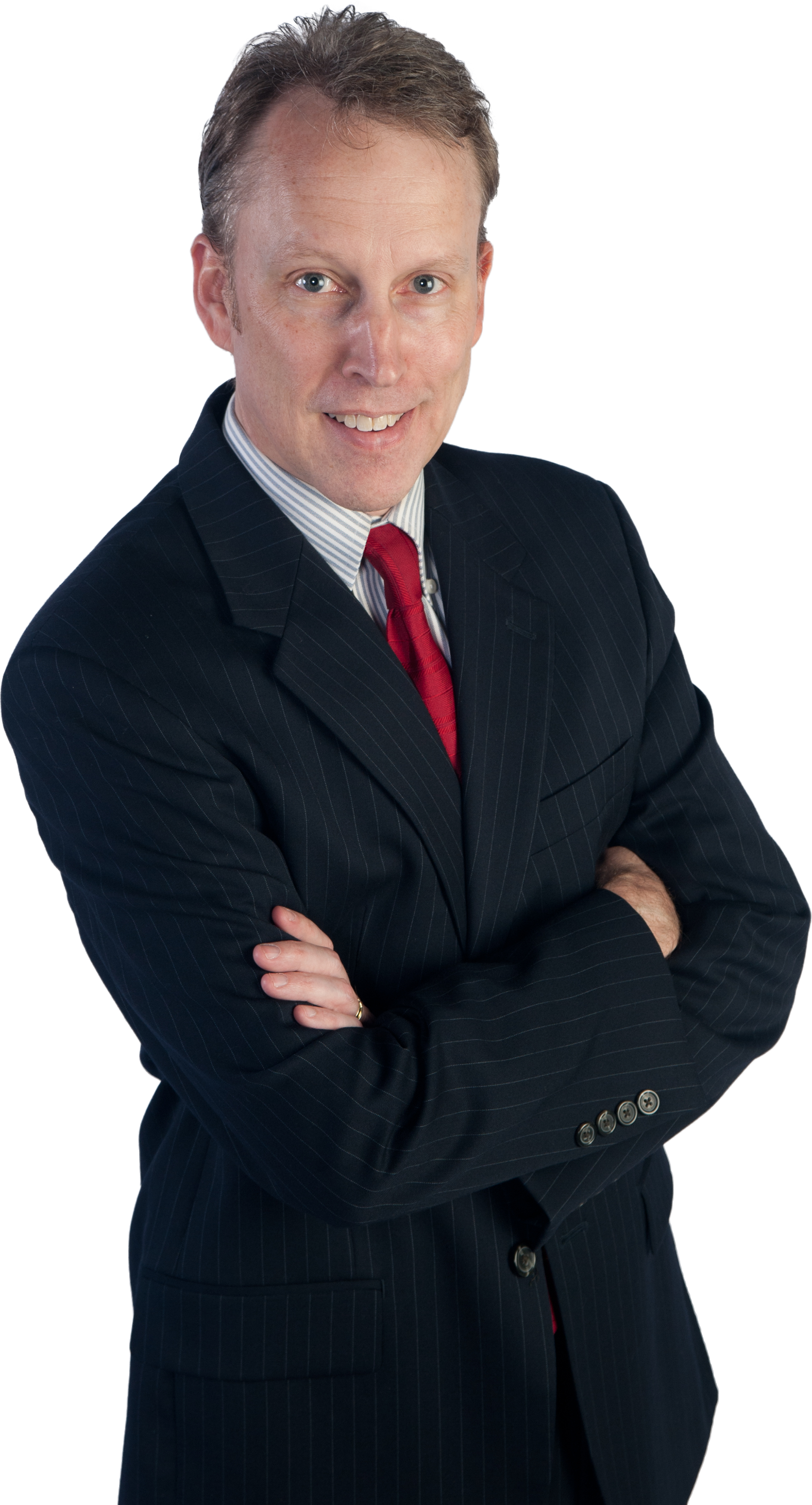 DIY Hardwood Floor Installation
Hardwood floors are a great addition to any home. They are beautiful, durable, and can increase the value of your home. If you are considering installing hardwood floors, you may be wondering whether to hire a professional installer or to do it yourself. While installing hardwood floors may seem like a great DIY project, there are some things you should consider before getting started.
Experience: Installing hardwood floors is not an easy task, especially for those who have no experience in home improvement projects. If you are new to DIY projects, it may be best to hire a professional installer who has experience in this type of work.
Costs: DIY hardwood floor installation may seem like a way to save money, but in reality, it can end up costing you more if the job is not done correctly. Mistakes such as misaligning the boards or failing to properly seal

the wood can cause the floors

to warp or buckle over time, which can lead to expensive repairs.
Time: DIY hardwood floor installation takes time. You will need to set aside a significant amount of time to complete the installation properly. If you have limited time or a busy schedule, hiring a professional installer may be the best option for you.
Overall, while DIY hardwood floor installation may seem like a great way to save money, it requires skill, knowledge, and experience. If you are new to home improvement projects, it may be best to hire … Read more